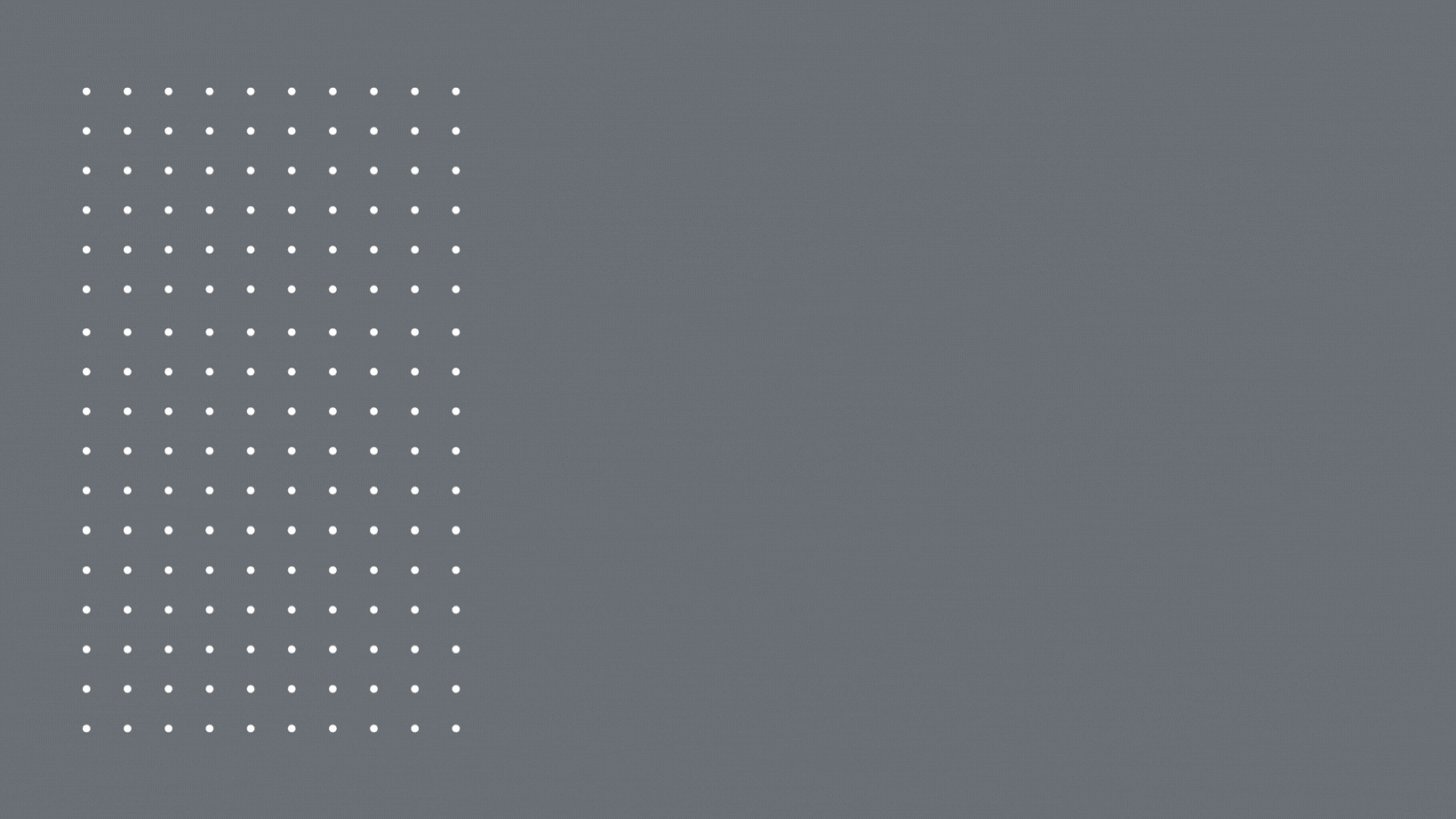 ABOUT ME
Hello, I'm Nadia Brian
Meet Nadia Brian
Nadia Najwa Mohamed Rashidi (born 30 May 1991) or better known as Nadia Brian is a Malaysian actress and model. She became known to the public after starring in the drama Akulah Balqis (2015) and followed by Sweetie Nanie which aired on TV3.
Nadia was born on 30 May 1991 in Kangar, Perlis, but grew up in Kelantan. She had mixed Malay-Australian blood next to her mother because her grandfather was an Australian named Brian Goldring Abdullah. Nadia holds a Diploma in Theater Arts and a Bachelor of Mass Communication at UiTM Shah Alam.
The name Brian used by Nadia for her commercial name has long been used in her family and friends since childhood. She also used this name when Nadia ventured into modelling and stepped into acting. Brian's name is also taken from the grandfather of her mother Brian Goldring Abdullah as a sign of Nadia's appreciation for her grandfather.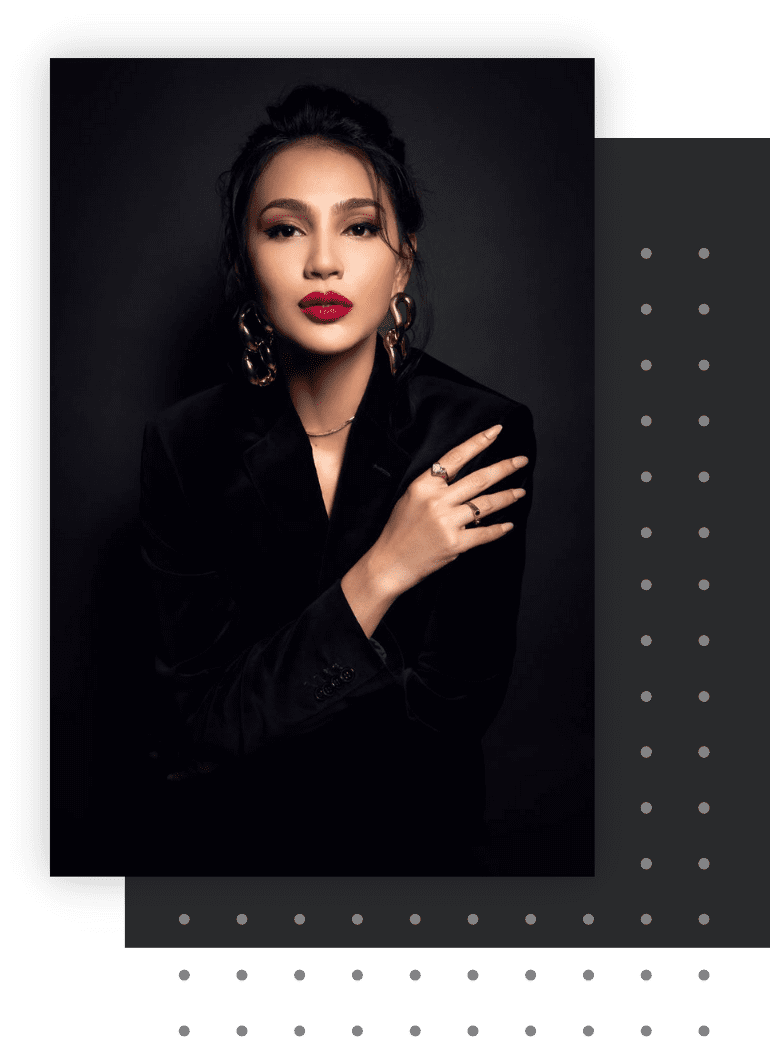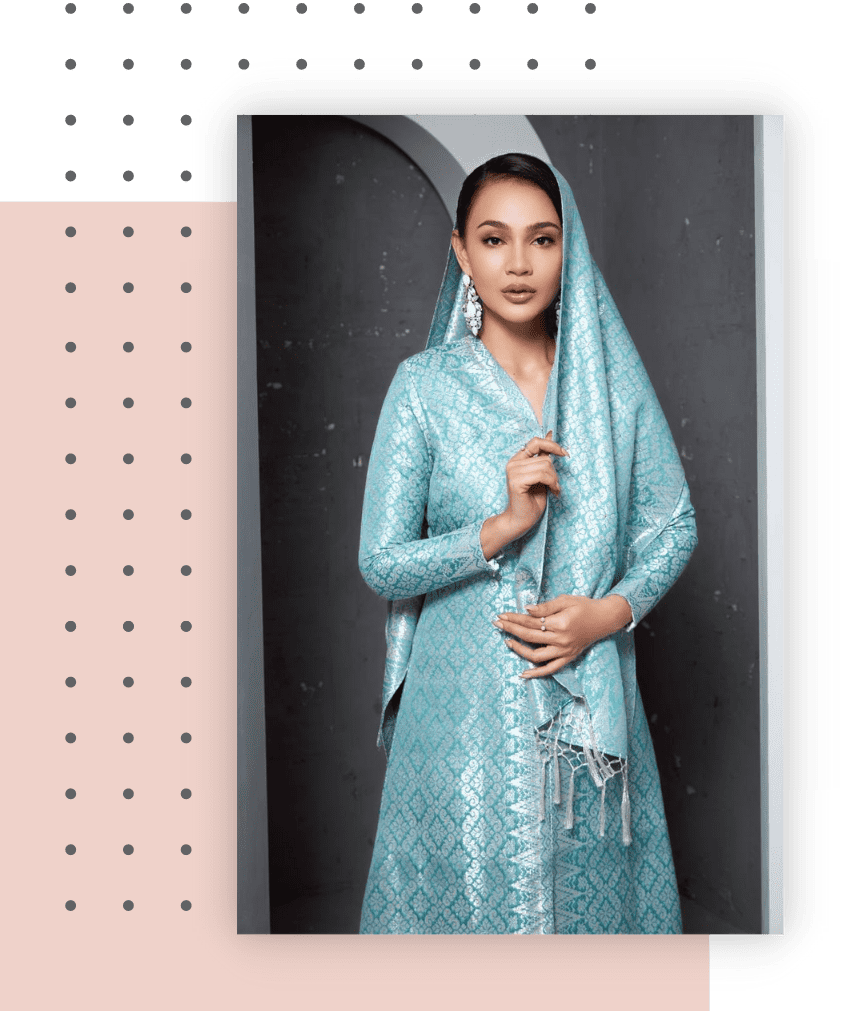 Career
Nadia's presence in the acting industry became known to the public after starring in the drama Akulah Balqis as the lead in the drama with Puteri Balqis. She played Milda and was paired with Nazim Othman, Aeril Zafrel, and Nabila Huda. The drama premiered in 2015.
Nadia appeared in the Sape Dari Itali drama directed by Hazali Ramli of Bright Network which aired on 23 March 2017 on TV2. The drama, which airs in the Selekta Prima slot, airs every Tuesday to Thursday at 9.00 pm. The drama also stars Syafie Naswip, Geoff Andre Feyaerts, Beego and other famous artists.
In addition, she also appeared in the drama Cik Serba Tahu produced by Orangetree Production Sdn Bhd as an assistant actor, screened in March 2017 in Astro Ria and Astro RiaHD and starring Remy Ishak, Sari Yanti, Zarul Umbrella, Iedil Putra, Dynas Mokhtar and many others.